You have an amazing high-end product with delicate electronics like anti-theft trackers and electric motors, huge customer base, and dedicated team, but what if a simple journey of the bike to the customer makes all these features worthless? As Bex Rad, the brand's creative director, put it: "Your covetable products, your frictionless website, your killer brand — they all count for nothing when your delivery partner drops the ball."
The makers claim they tried it all. Their shipping partners ranged from the big ones, the niche ones, the expensive ones, to the start-up-ey ones. But too many of the bikes looked like they've been run over by a monster truck when they arrived. So they came up with an insanely brilliant solution. Their co-founder Ties had a eureka moment when he realized that the bike boxes are roughly the same size as those containing huge flatscreen TVs. And huge flatscreen TVs never arrive damaged. So why not put a picture of one on the box containing (a similarly expensive) bicycle?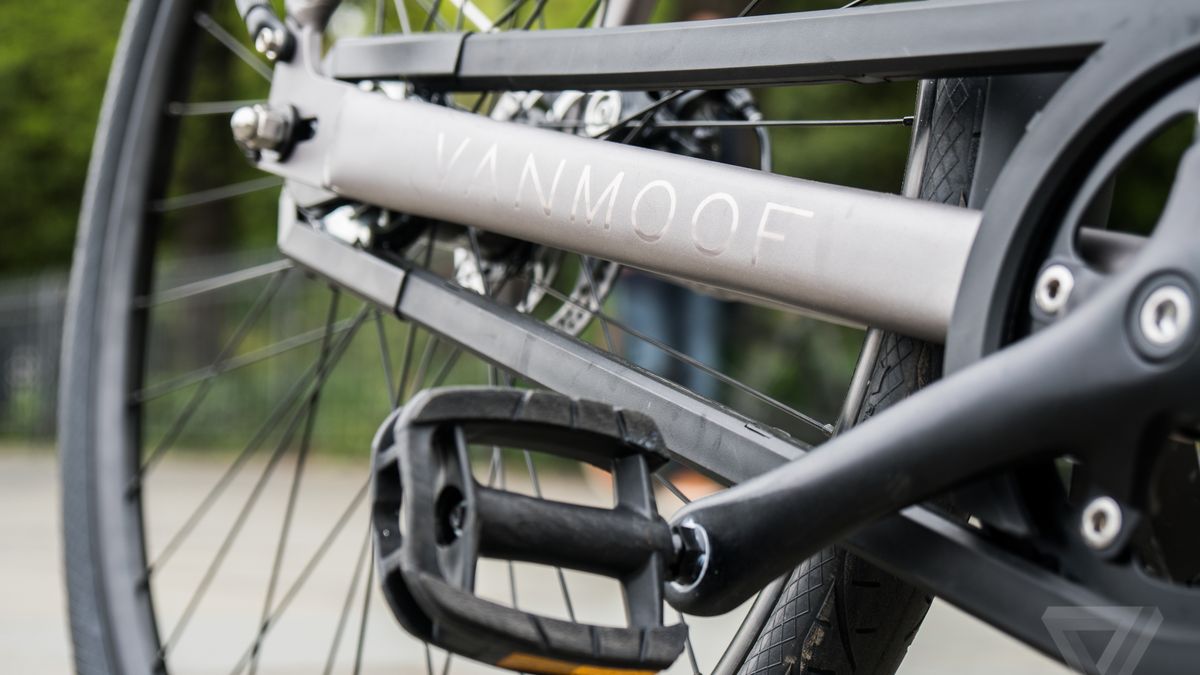 With sneaky graphics and inside jokes, the damage rate to the bikes dropped by 70 – 80 % instantly. They weren't planning on making this clever hack public but were busted by one simple tweet by Jason Gay of the Wall Street Journal so they made their cheeky box available online due to popular demand.
genius idea alert: @vanmoof bikes had problem with shipping damage. So it put flat TVs on its boxes. Problem solved. pic.twitter.com/dsomNATUoY

— Jason Gay (@jasongay) September 4, 2016
With VanMoof's goal of selling 90 % of the bikes online by 2020, this innocent lie surely comes in handy. Let's just hope the shipping companies don't catch up.