Another Monday is here and our news from the world of cycling with it. So, what did you miss?
Don't miss out on the fun. Some of the online deals are pretty tempting.
Cannondale SuperSlice Ultegra 2019 Road Bike (£2,750 –

£5,500

)
Savagely fast, beautifully simple and intelligently progressive, the new SuperSlice is the weapon of choice for time-trial specialists and triathletes who want hyper-integrated speed, without all the fuss.
Continental GP 5000 clincher tyres twin pack (£66.50 –

£119.98

)
Continental believes a comfortable tyre is a fast tyre – which is why the GP5000 now comes in a 32c width and is constructed with Active Comfort Technology to help smooth the sharpest shocks from the roughest roads.
Garmin Edge 520 Plus GPS Cycle Computer (€177.32 –

€299.99

)
No need to introduce this one. With 40% off, this is a bargain.
Feedback Sports Ultralight Work Stand ($167.99 –

$209.99

)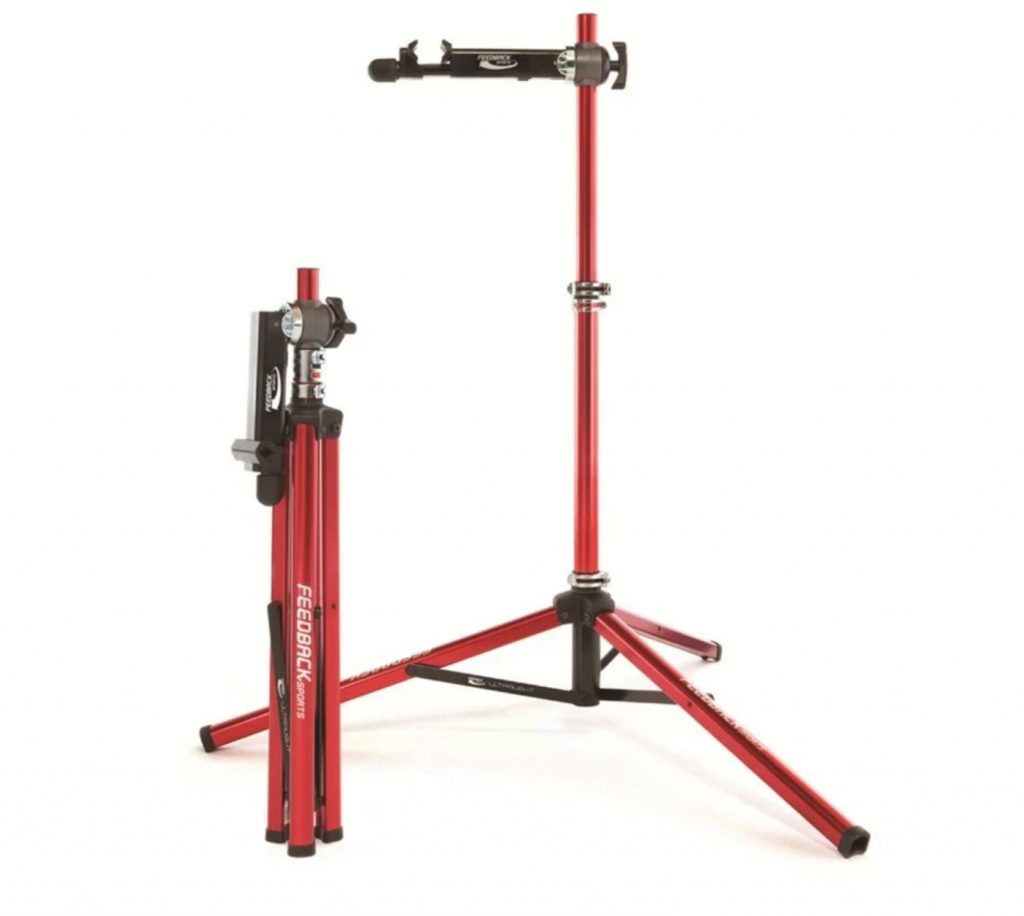 You know you always wanted a work stand. This one is a perfect choice when travel weight and size limits are a concern.
Rapha Archive Sale
No official Cyber Monday. Yet, their archive is full of discounts.
Go hard or go home
Yes, I'm on Strava. Check out my profile. @Strava pic.twitter.com/bAej5Ltws9

— Matt Stephens (@RealStephens) November 25, 2020
Any psychologists?
Had a dream last night that I did a Madison with John Cena. It was awful because I literally could not see him to change with so I did the whole race on the fence.

— Elinor Barker (@elinorbarker) November 27, 2020
Well, it is a beautiful jersey
I asked my wonderful husband what he would pick if he could have EITHER;-

1. Our wedding day

Or

2. His champs Elysees and Green Jersey win in Paris

His reply?

"Couldn't we have our wedding another time?"

😂😂😂😂😂😂😂😂 pic.twitter.com/3jVHR4d9cE

— Tara Bennett (@Tee4Tara) November 26, 2020
Have a great week
That first bike ride feeling 😍🤩

Hope this brightens your Tuesday like it did ours!

Thanks for sharing Matt and Jett, see the full video ⬇️https://t.co/NTxnuxWfsn pic.twitter.com/88g5L5XP0w

— British Cycling (@BritishCycling) November 24, 2020